New Signs at Alondra/Carmelita planting sites
September 22, 2022
The ALPS Trail Crew was out at a couple of the native tree planting sites installing or replacing signs
At the Carmelita Native Tree site the crew installed a new sign to replace the one that was burned up in the fire in the June 2020 fire.
A new sign was installed at the Alondra Road Native Tree site. This area was planted to partially offset the large number of oak tree removed for the Las Lomas housing development.
The crew also painted the support posts at the Heilmann Grove Native Tree planting site. A new sign panel will be installed there in the near future.
The City Tree Fund provides funding for the planting and maintenance of these sites along with a lot of volunteer hours from ALPS.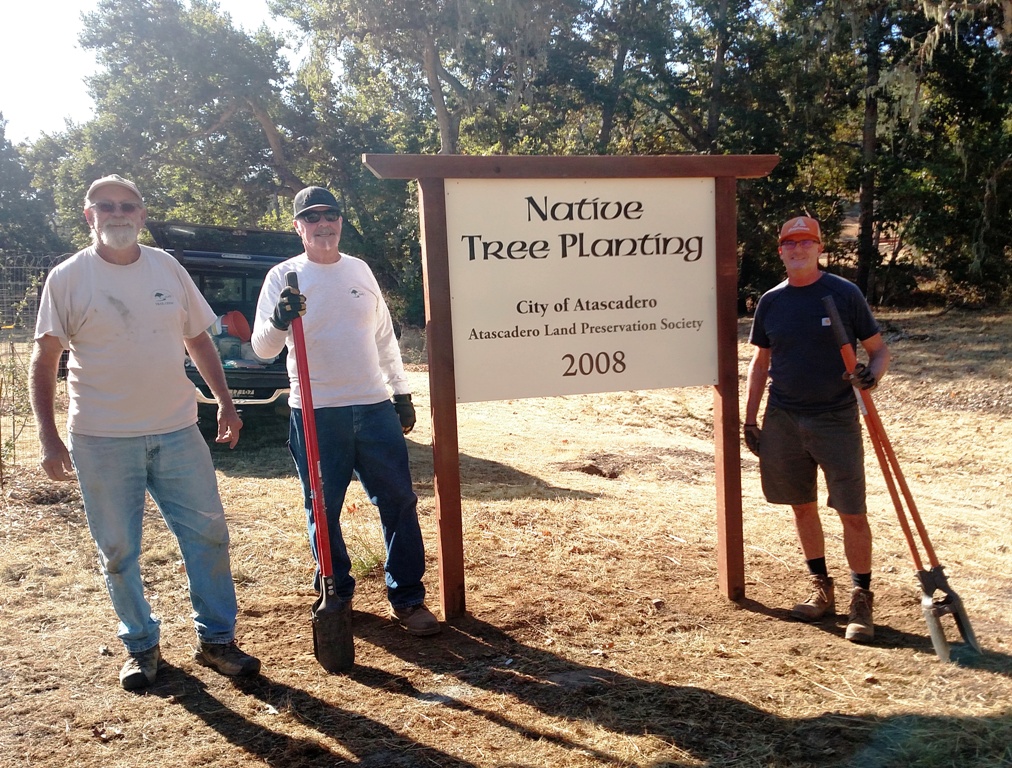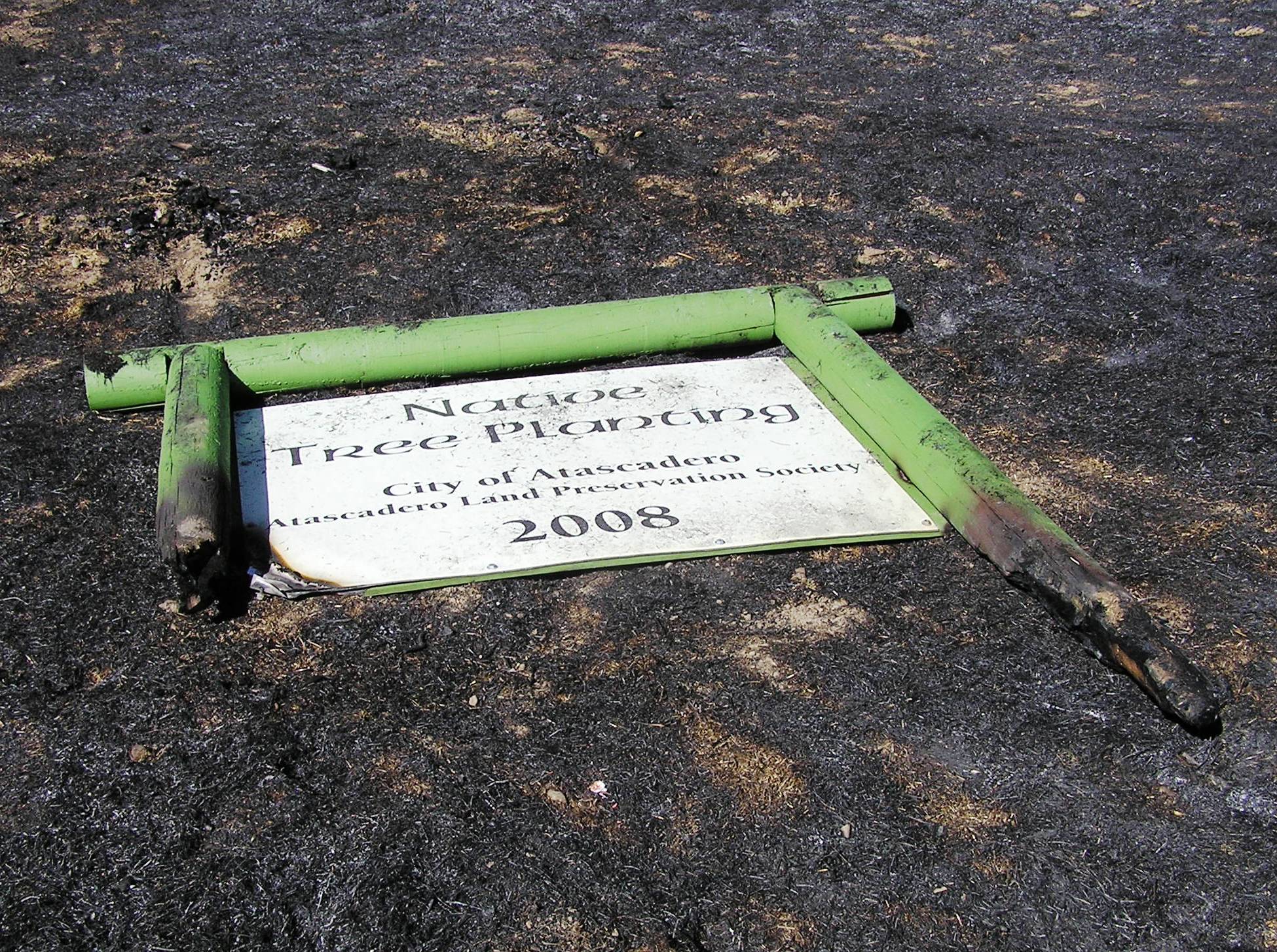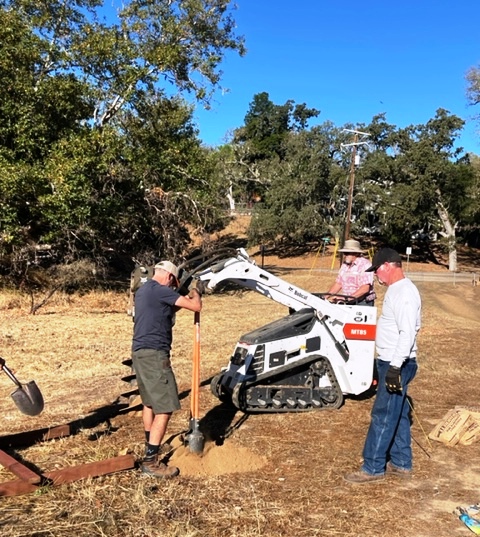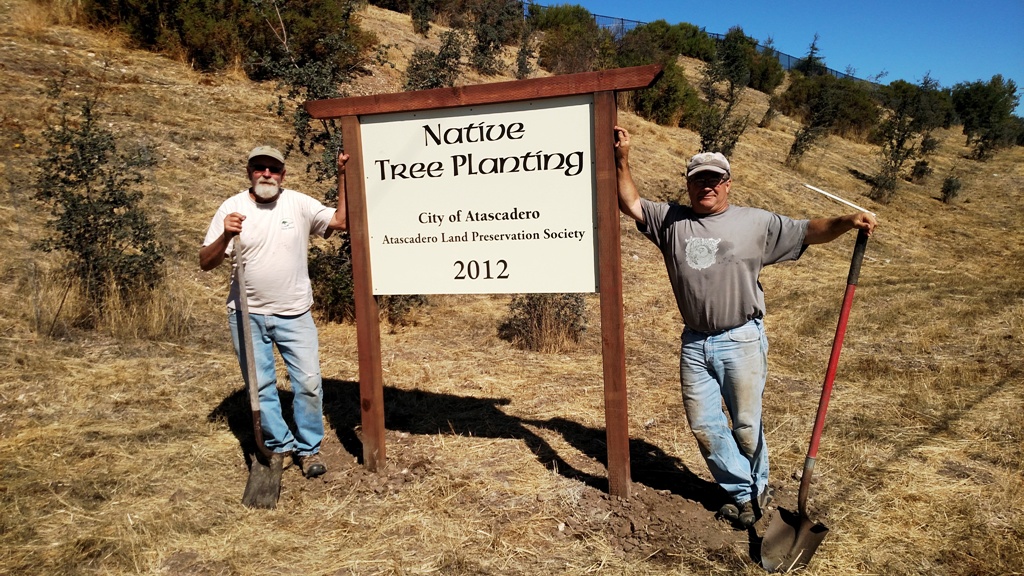 « Back to News