ALPS Award Scholarship
May 25, 2022
The 2022 recipient of the Geraldine Brasher Phemister Scholarship Award is Lysette "Dani" Bloomer, a senior at Atascadero High School. Dani is attending Cuesta College and currently majoring in agricultural plant science. Her long term education goal is to gain a greater understanding of plant science and agriculture practices. She plans to use this knowledge to contribute to conservation and the health of the environment.
Dani also has a passion for art and drawing. She plans to incorporate her interest in environmental science and conservation into her art.
Congratulations Dani!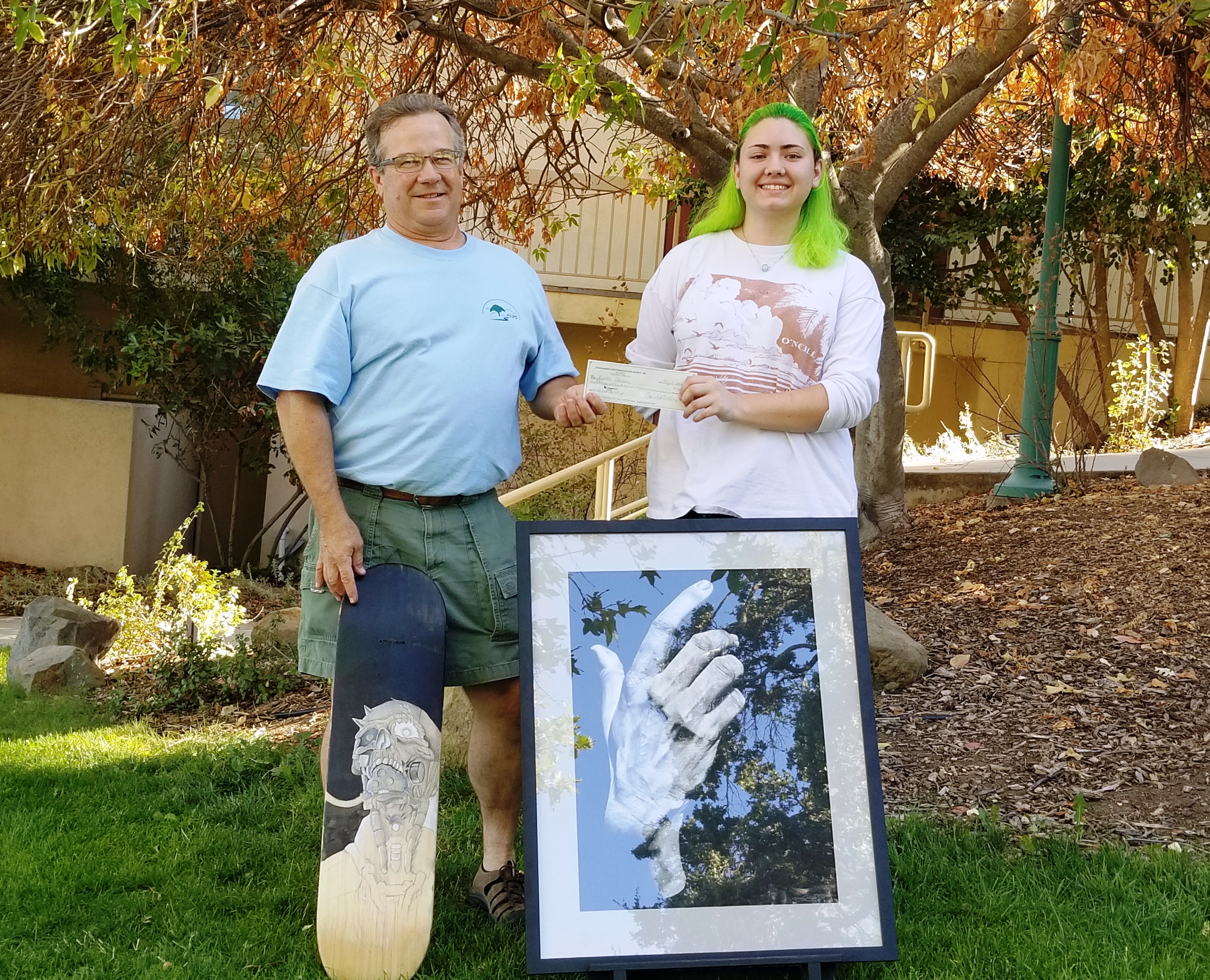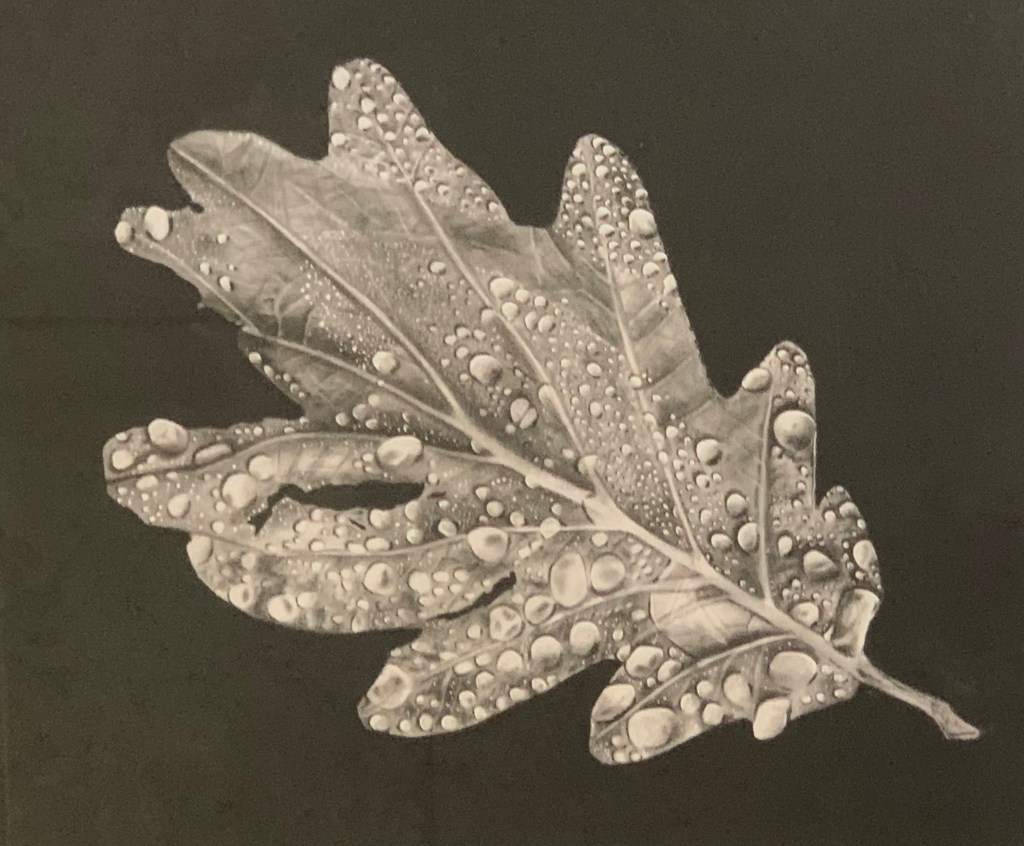 « Back to News