Workday - Carmelita Planting Site
May 7, 2022
Twelve volunteers had a fun and fruitful day at the Carmelita Planting Site.
The volunteers weeded and mulched the 40+ oak trees planted at the site. By removing the weeds and adding additional mulch, the soil retains more moisture and reduces the regrowth of weeds around the base of the small oak trees. Volunteers finished up by watering all the trees.
Thanks to all the volunteers that came out to help! Their work is greatly appreciated!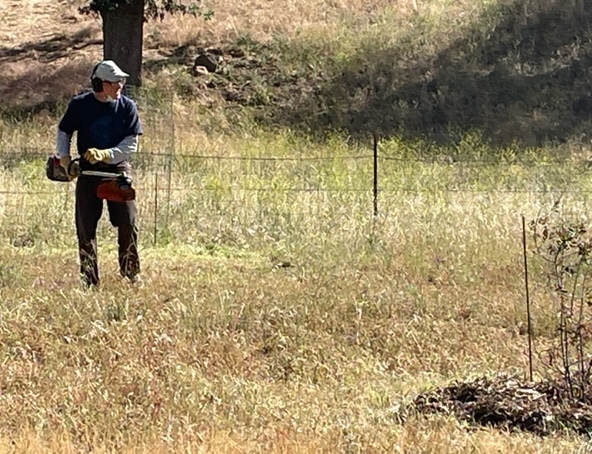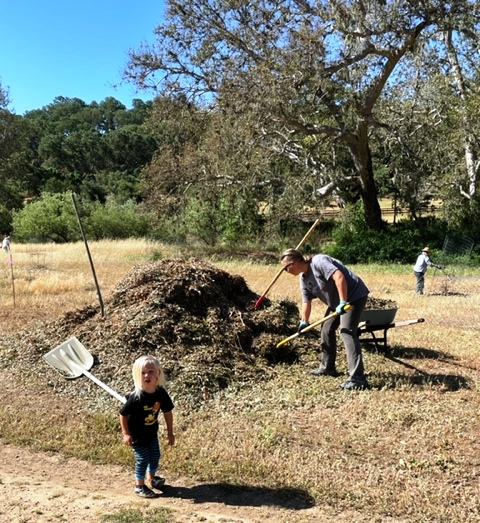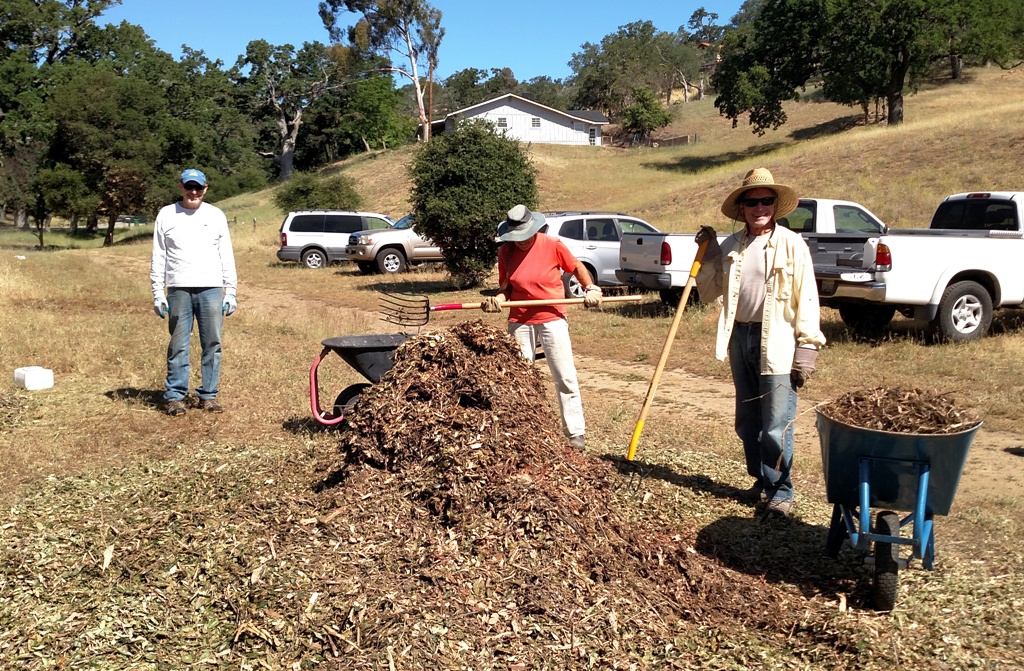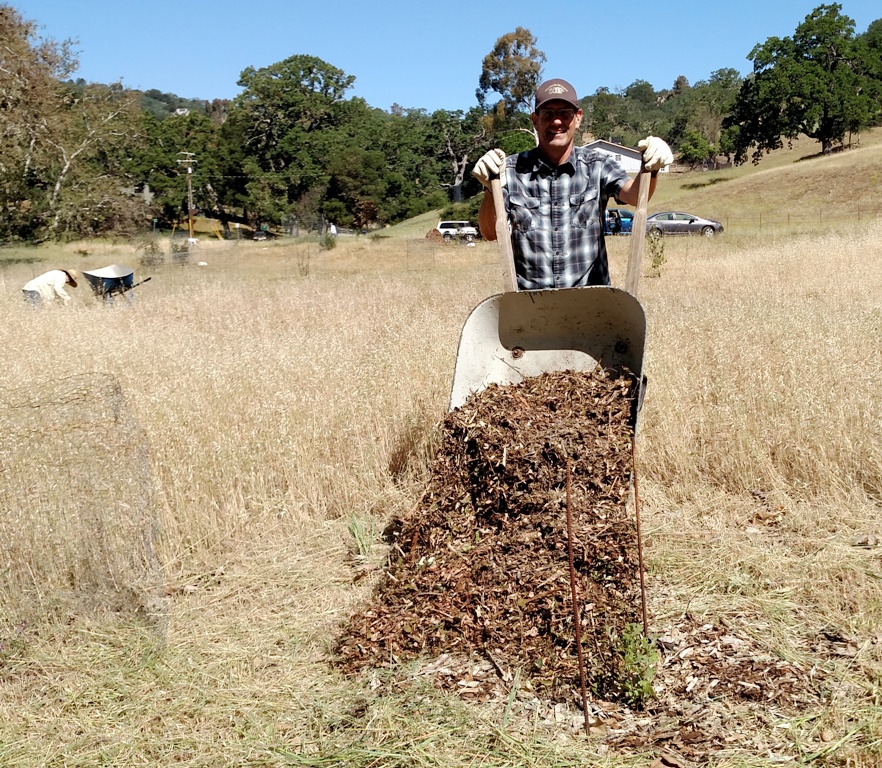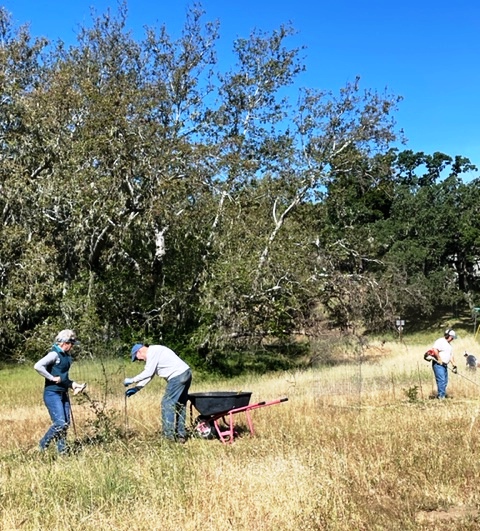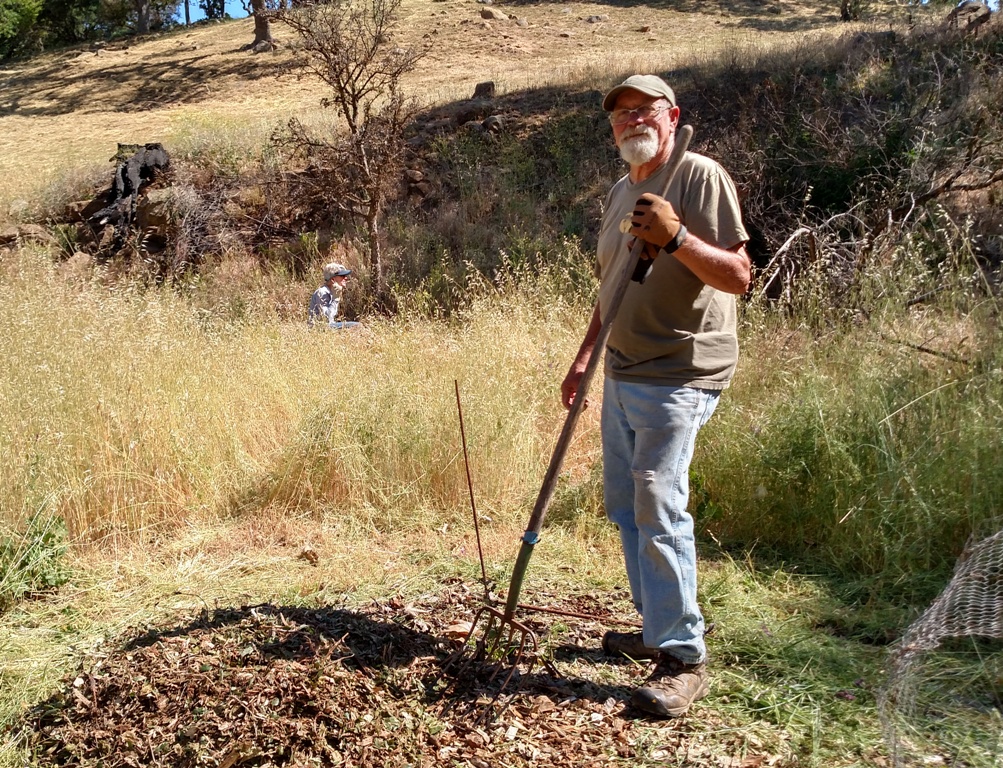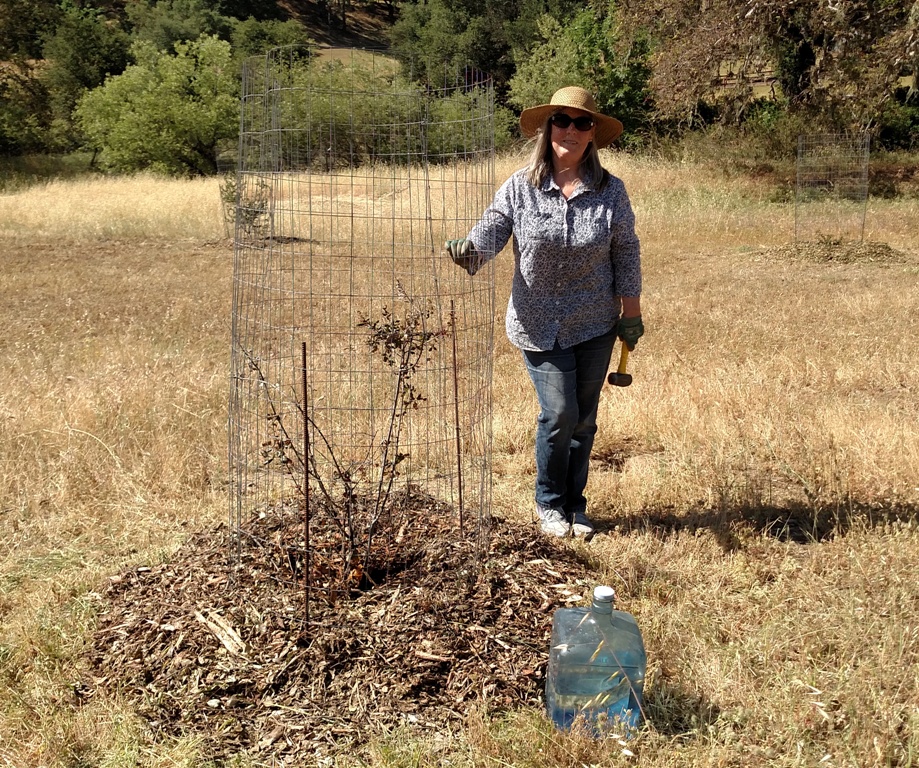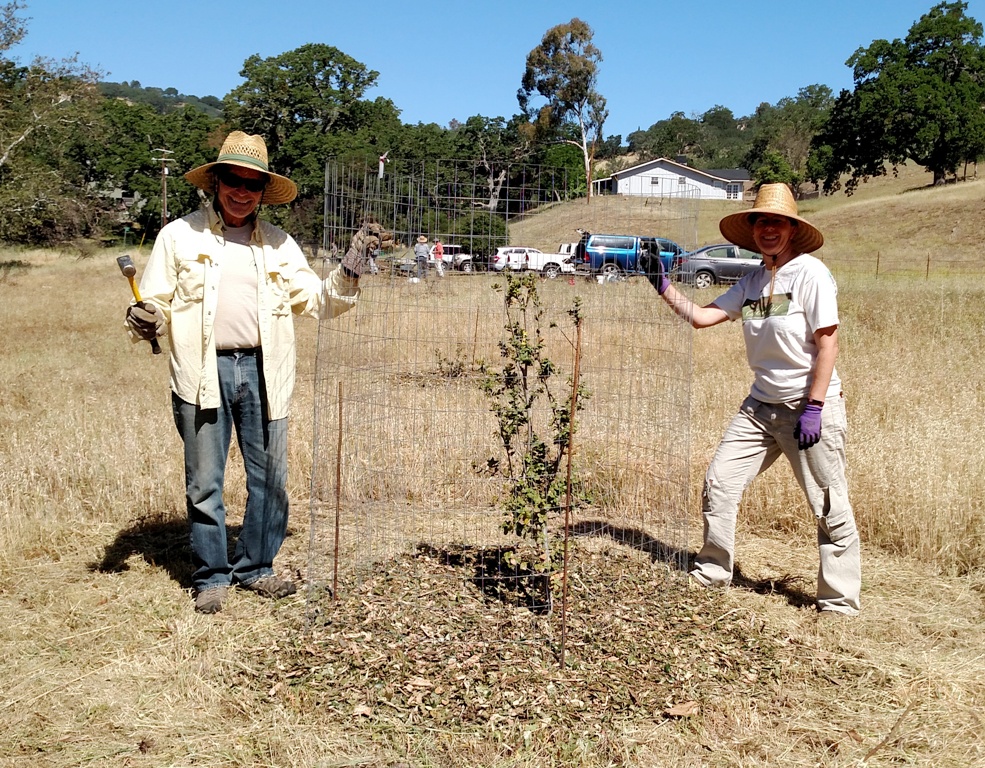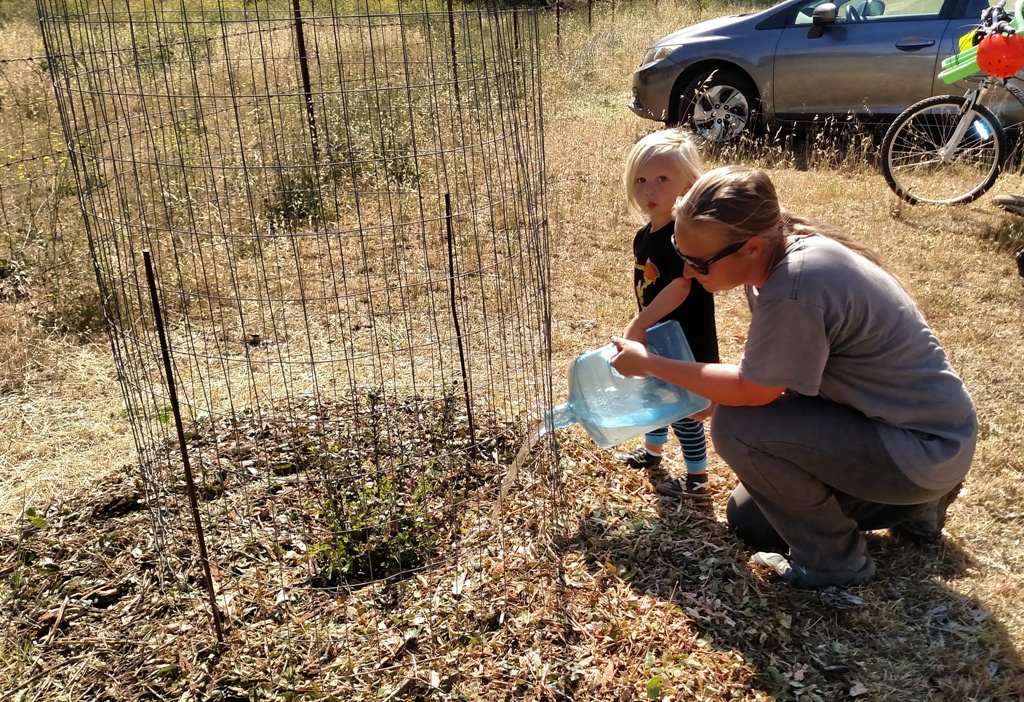 « Back to News