Workday at Stadium Lane - ALPS and VFW
October 9, 2021
19 Volunteers from ALPS and the local VFW Auxilary were able to get a lot done in a few hours on a beautiful Saturday morning:
- Picked up two pickup loads of trash from underneath the Highway 41 overpass at the entrance to Stadium Park
- Cleaned up, mulched and pruned plants with in the Bill Shepard Native Garden.
- Cleaned up and painted the benches.
- Cleaned all the signs and displays on the Kiosk, rules sign, Stadium Park entrance sign and the Stadium Park road side sign.
- Spread mulch around the concrete pad across from the entrance to the park.
- Cleaned up a fallen branch and fixed a barrier board on the ALPS Trail above the garden.
It was a fun, productive and beautiful day! Thanks to all of those that attended and thanks to the VFW for bringing all the snacks and water!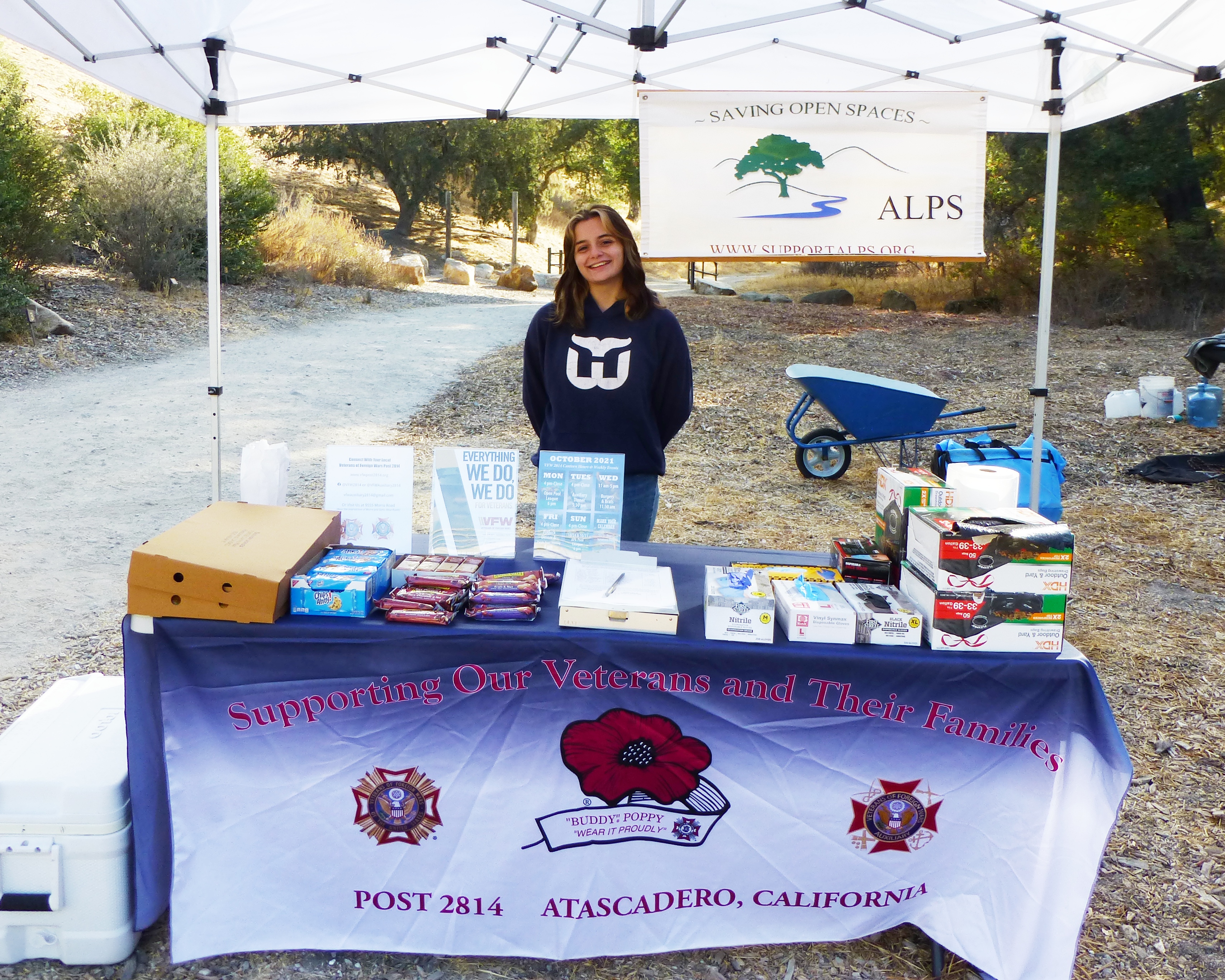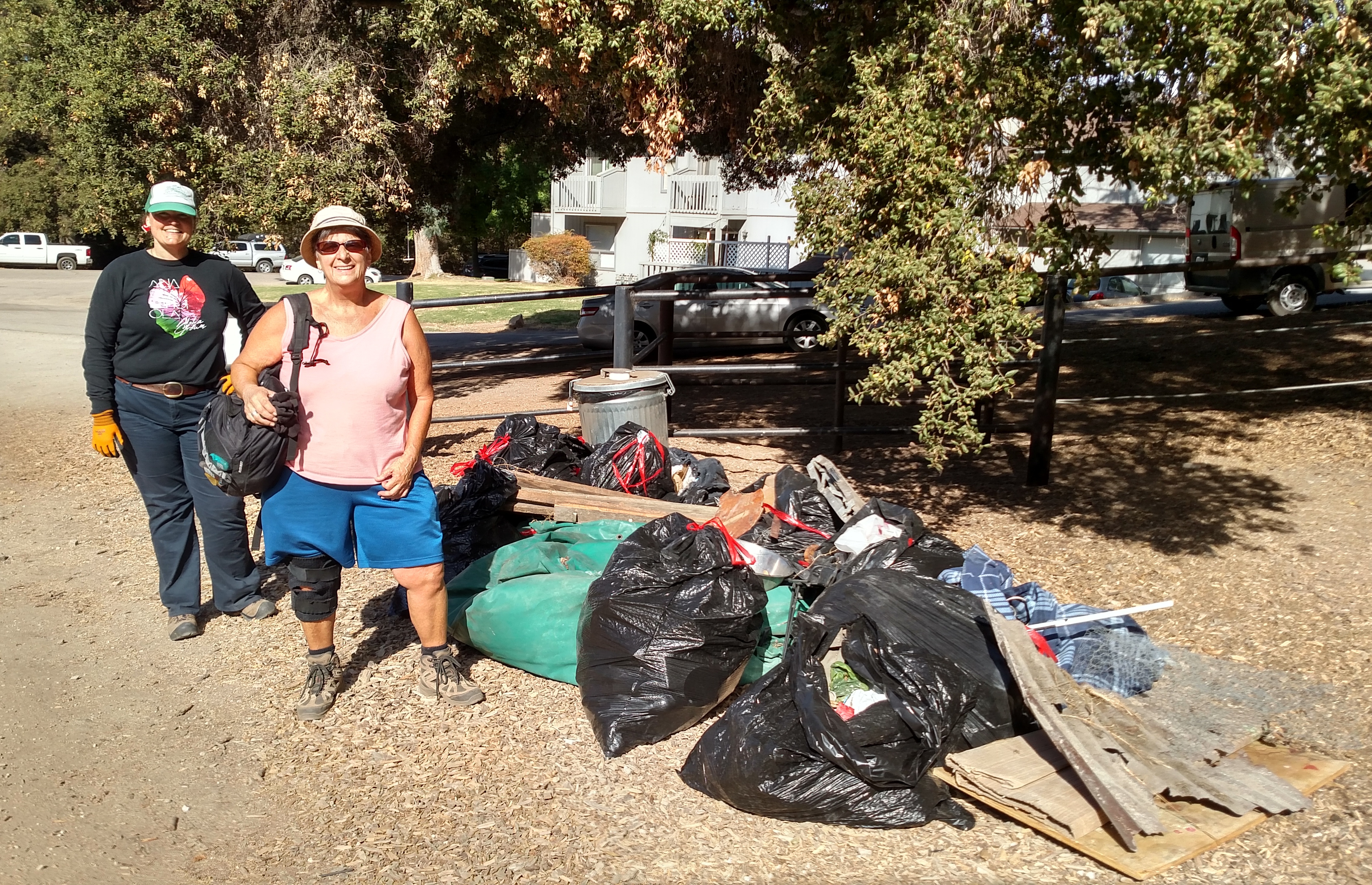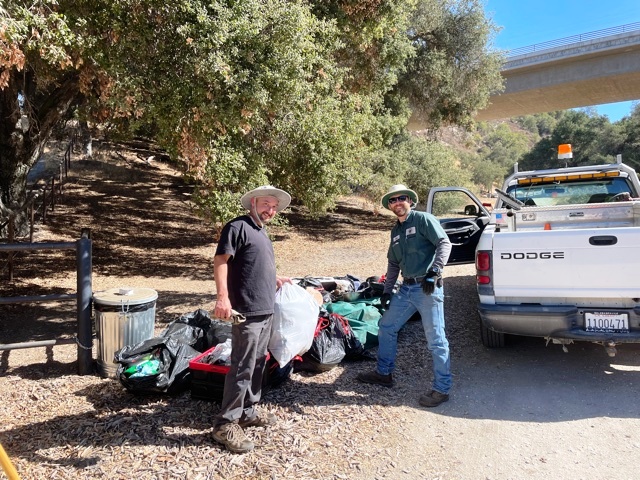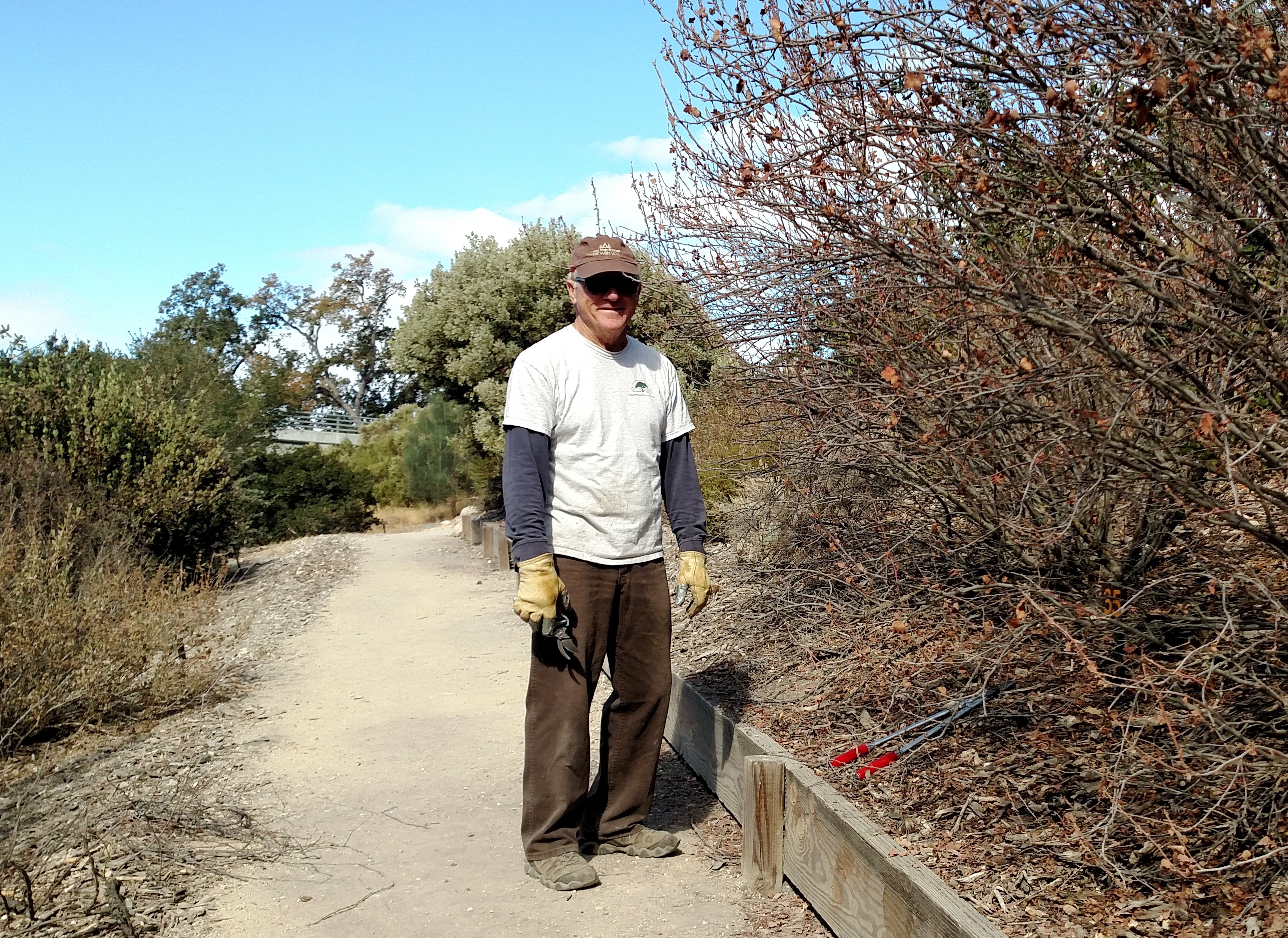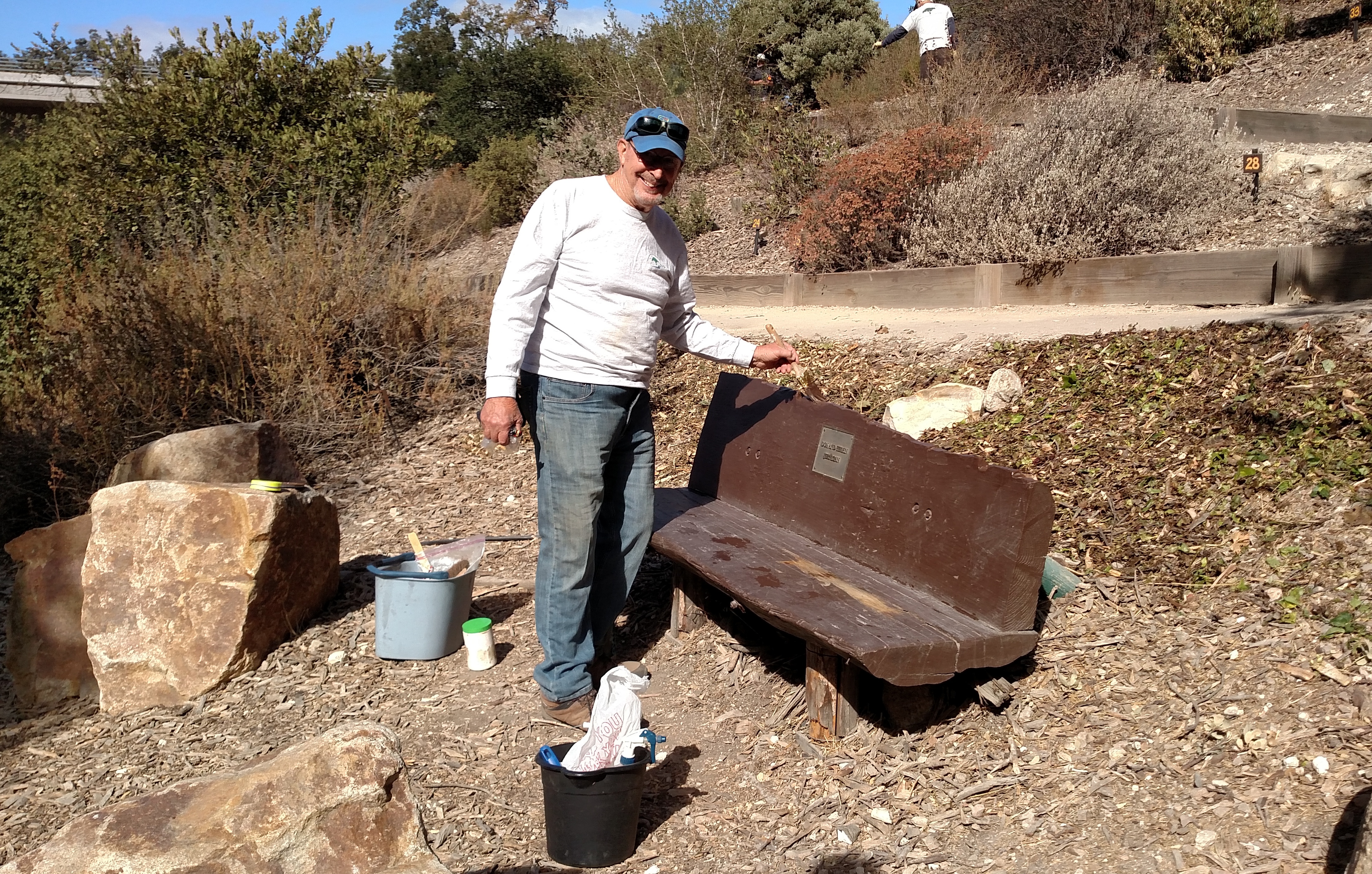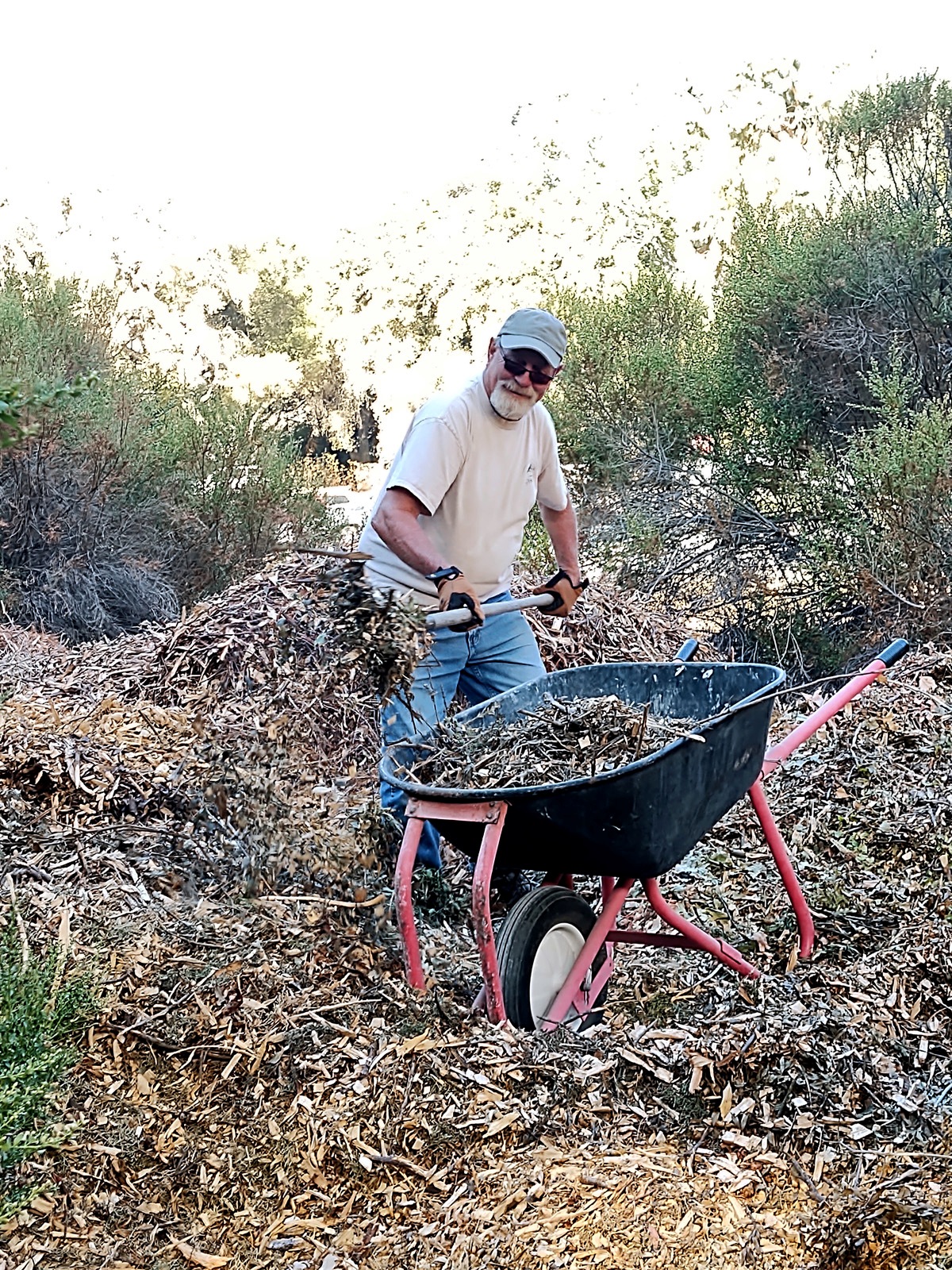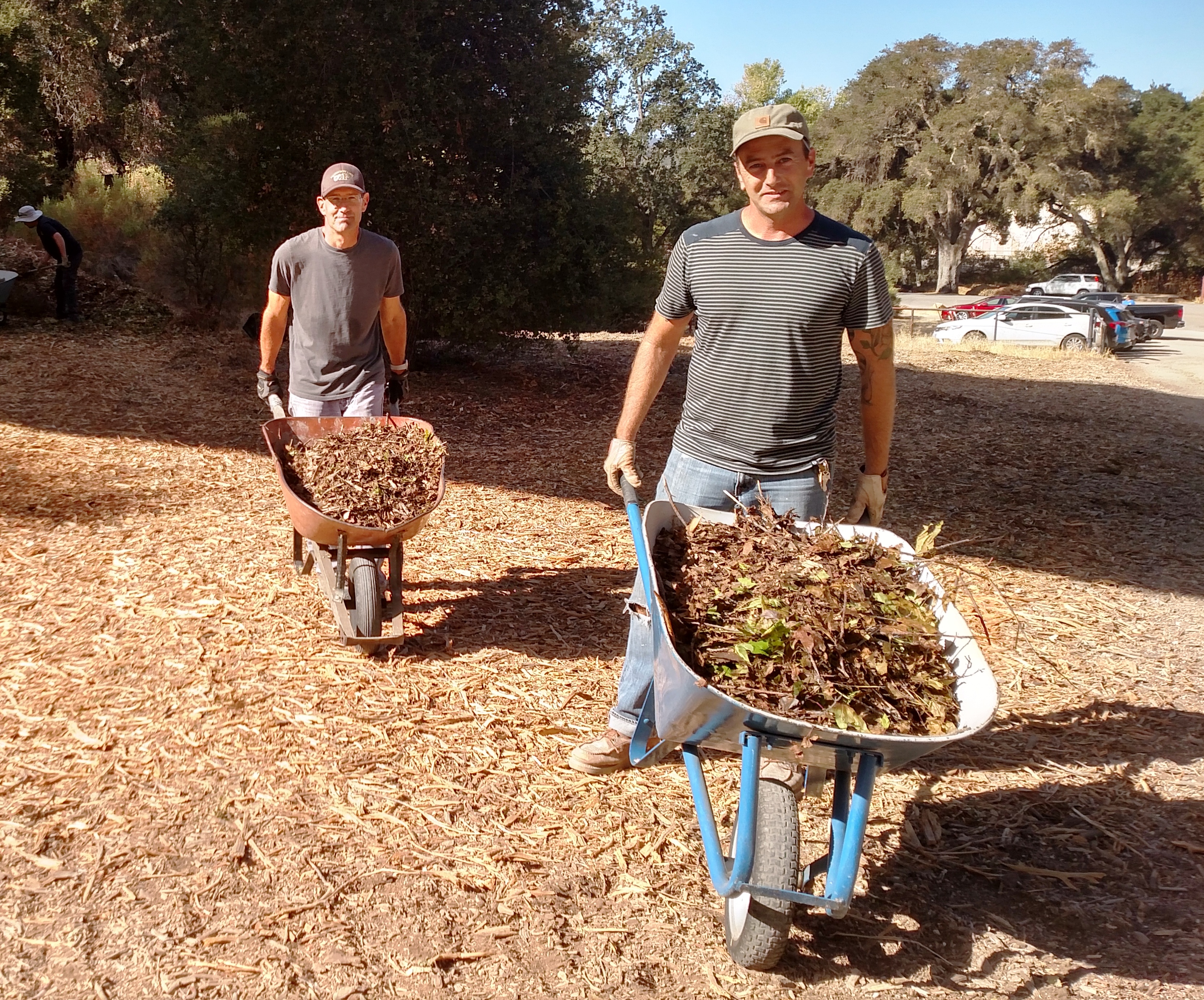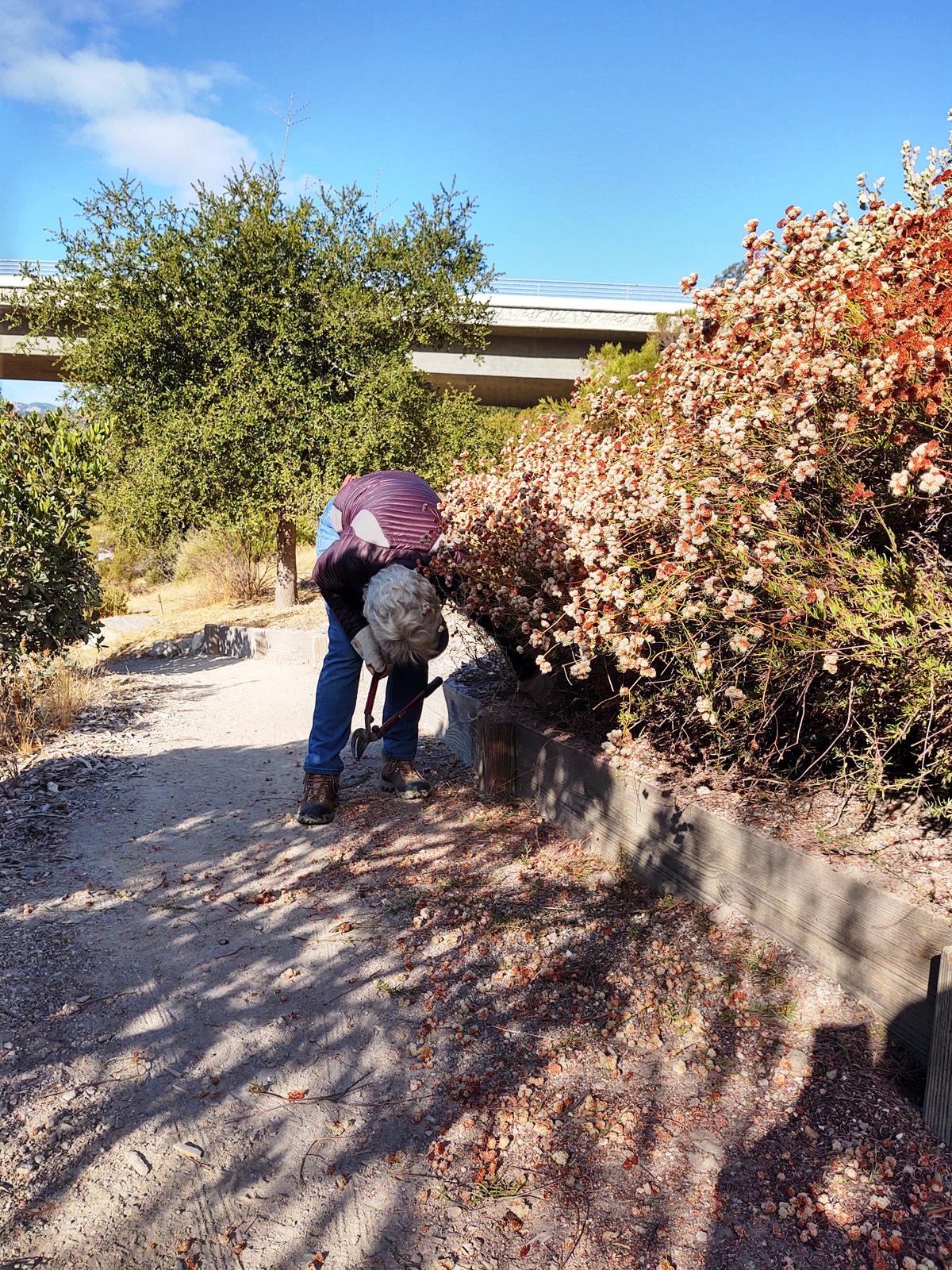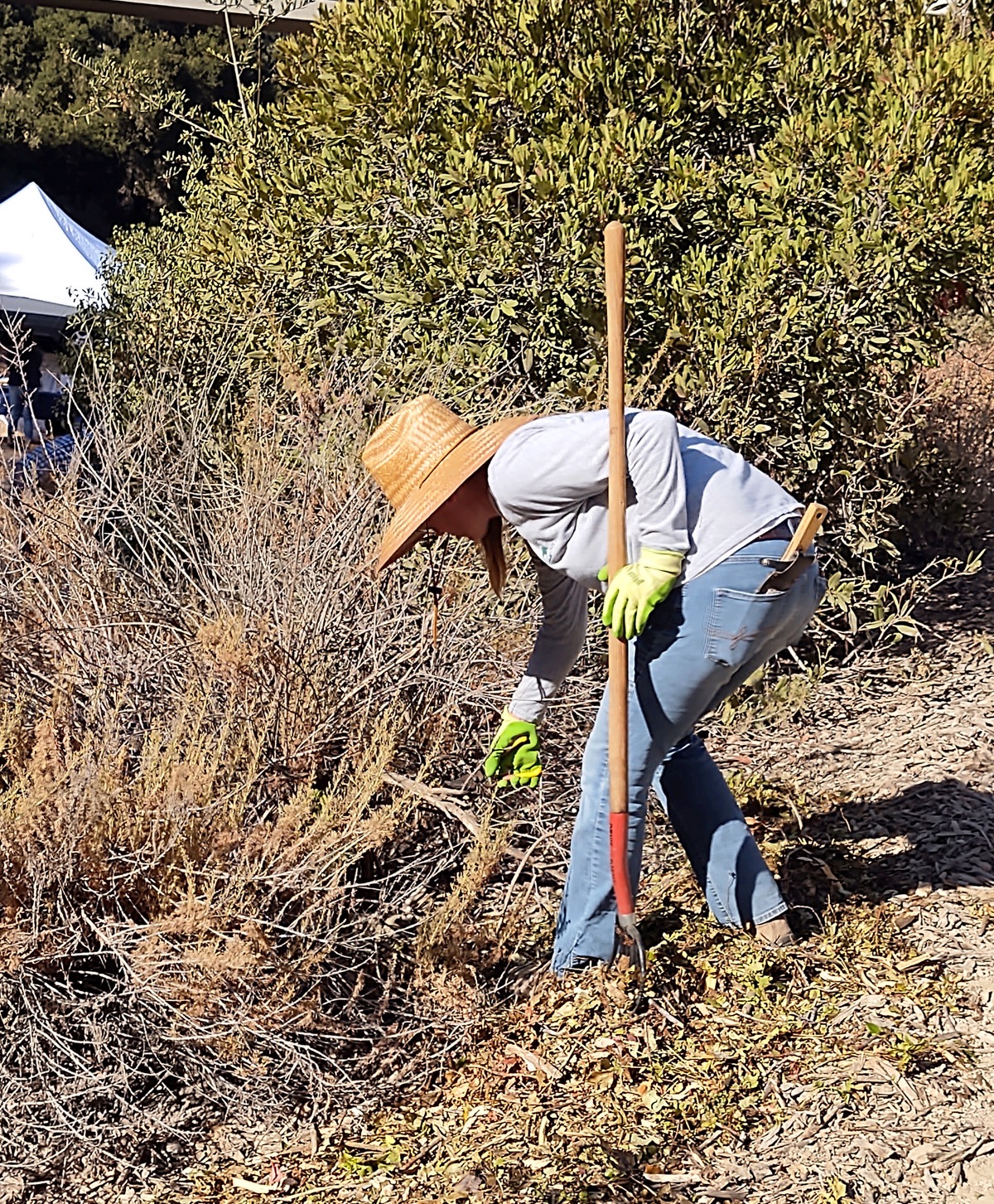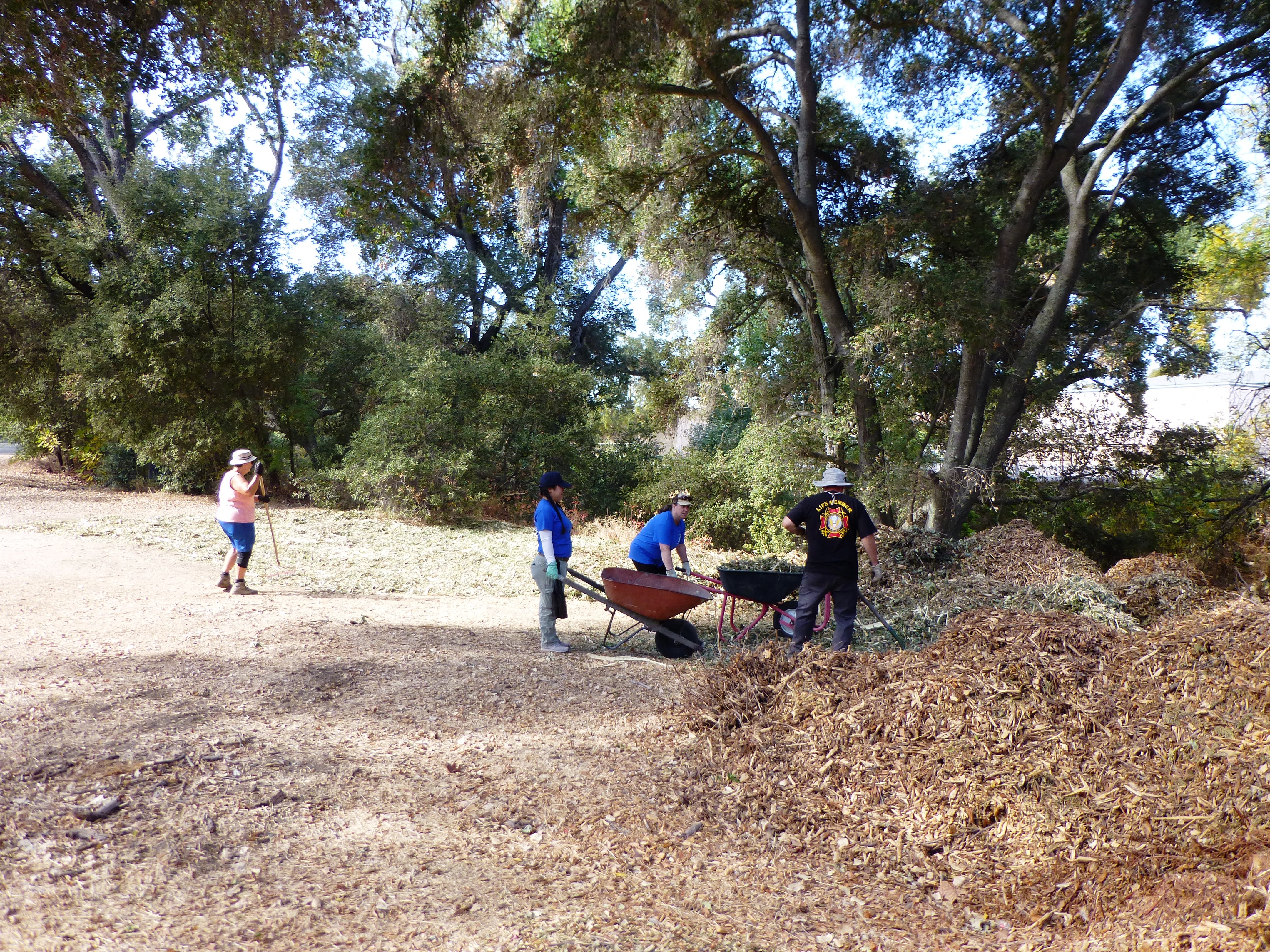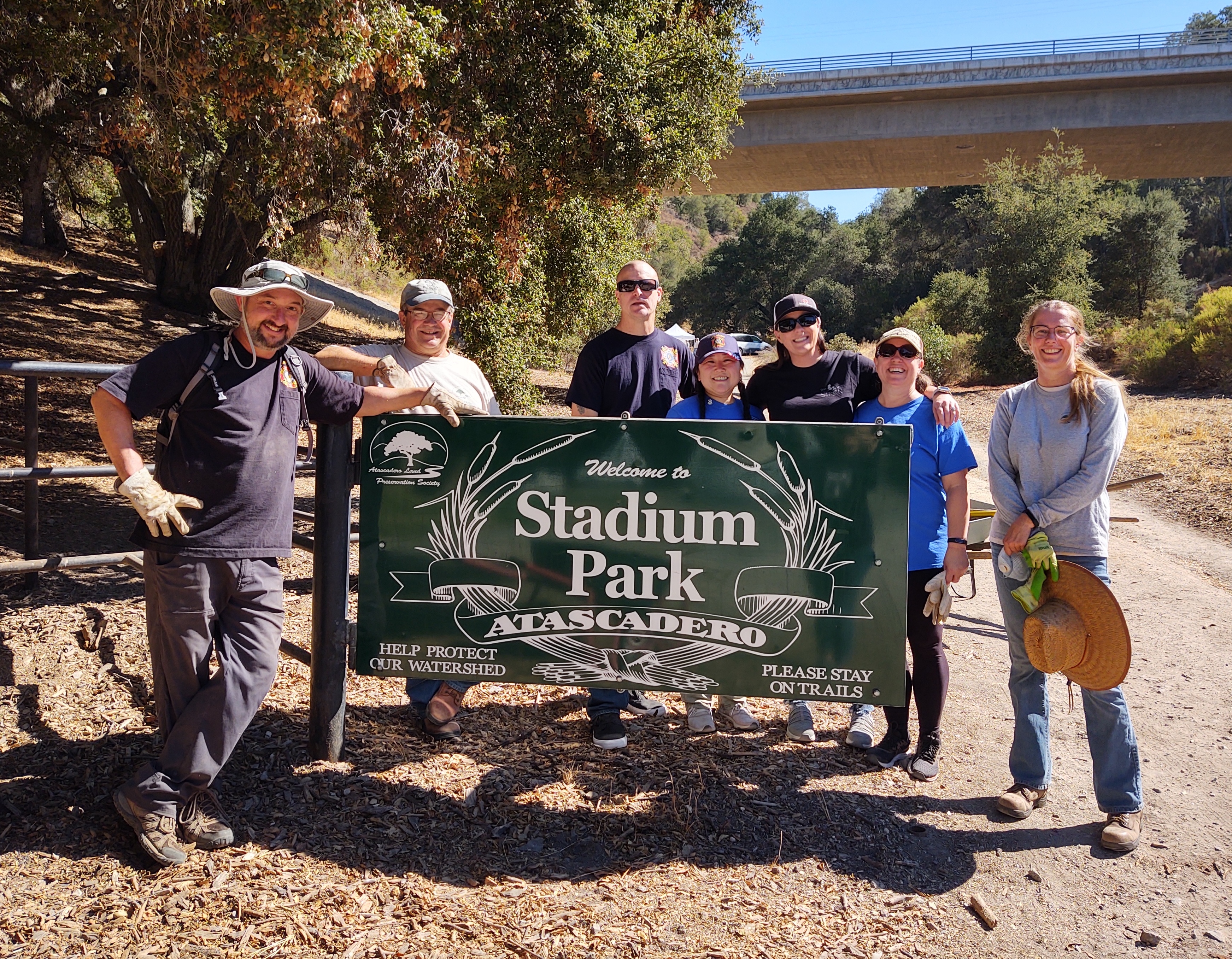 « Back to News