ALPS Awards College Scholarship
May 27, 2020
The 2020 recipient of the Geraldine Brasher Phemister Scholarship Award is Joseph Hider, a graduating senior at Atascadero High School. Joseph will be attending Montana State University this fall majoring in Environmental Science - Environmental Biology Option. This option is intended to train students in understanding the ecology of organisms in natural environments and also how organisms may be used to clean up environments disturbed by human activity.
His current goal is to pursue a career through the park service where he can apply his knowledge to preserve our national resources and make them accessible for all citizens.
Joseph's college path was influenced by his experiences in Boy Scouts where he learned leadership skills and practical survival skills, but most importantly was able
to spend time in nature and gain an appreciation for our natural resources.
Congratulations Joseph!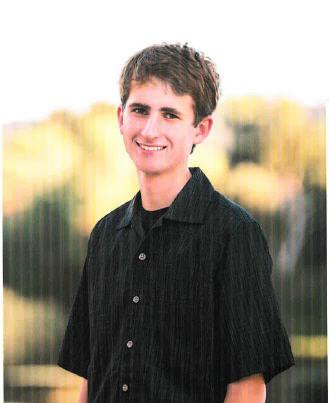 « Back to News