Workday at Adobe Springs!
October 20, 2018
Thanks to the volunteers that helped with a great workday at Adobe Springs! Everyone worked hard to get a lot done:
removed weeds, refreshed the mulch and checked the browse protection on the lower caged plants and trees.
picked up debris left behind from the CCC workday and piled it up for later pickup.
cut down large Privets and dragged the branches out to the fence line for later pickup.
picked up trash along Traffic Way and around the property.
And we all enjoyed some snacks and lemonade. ALPS thanks everyone for a job well done!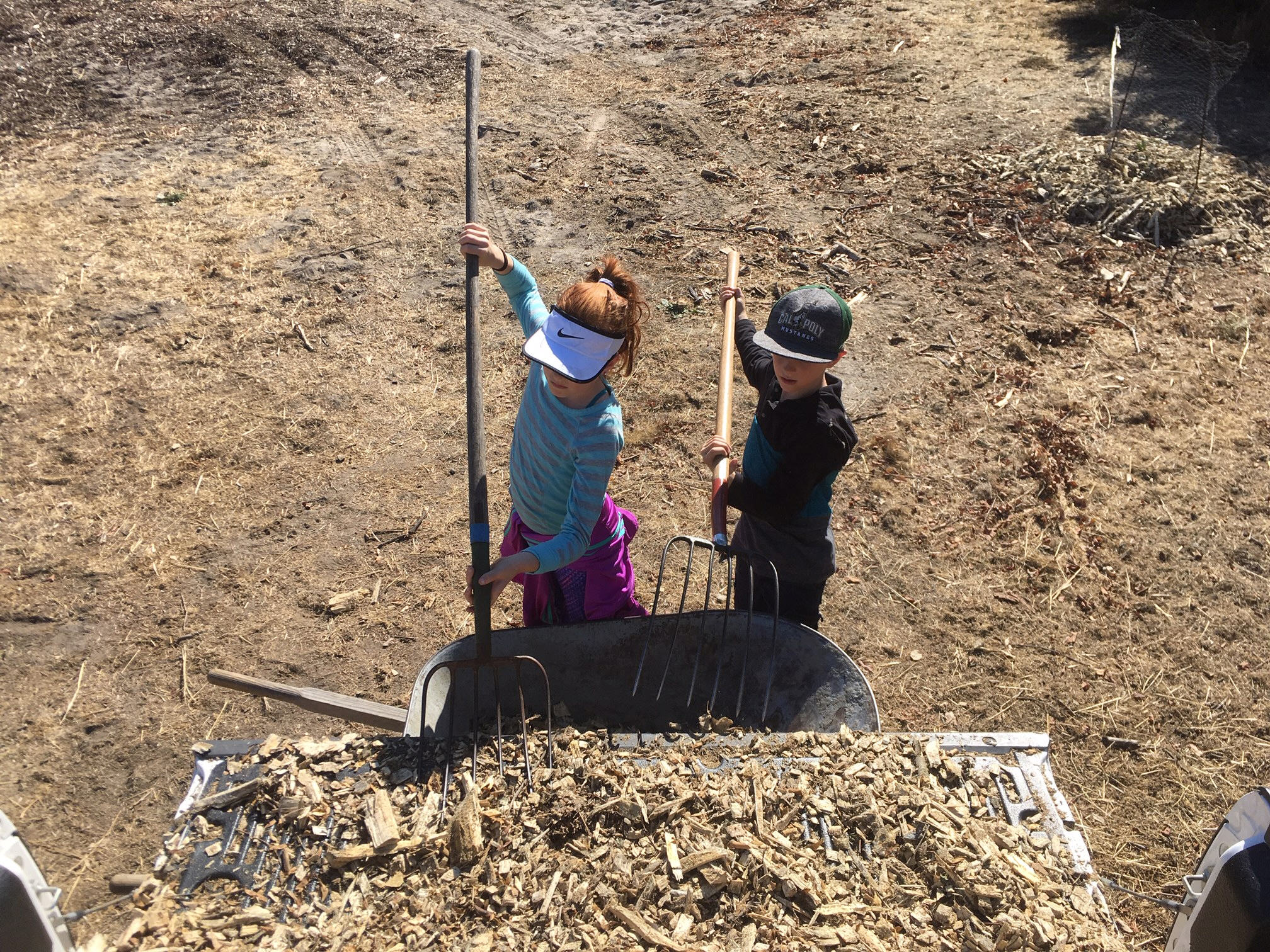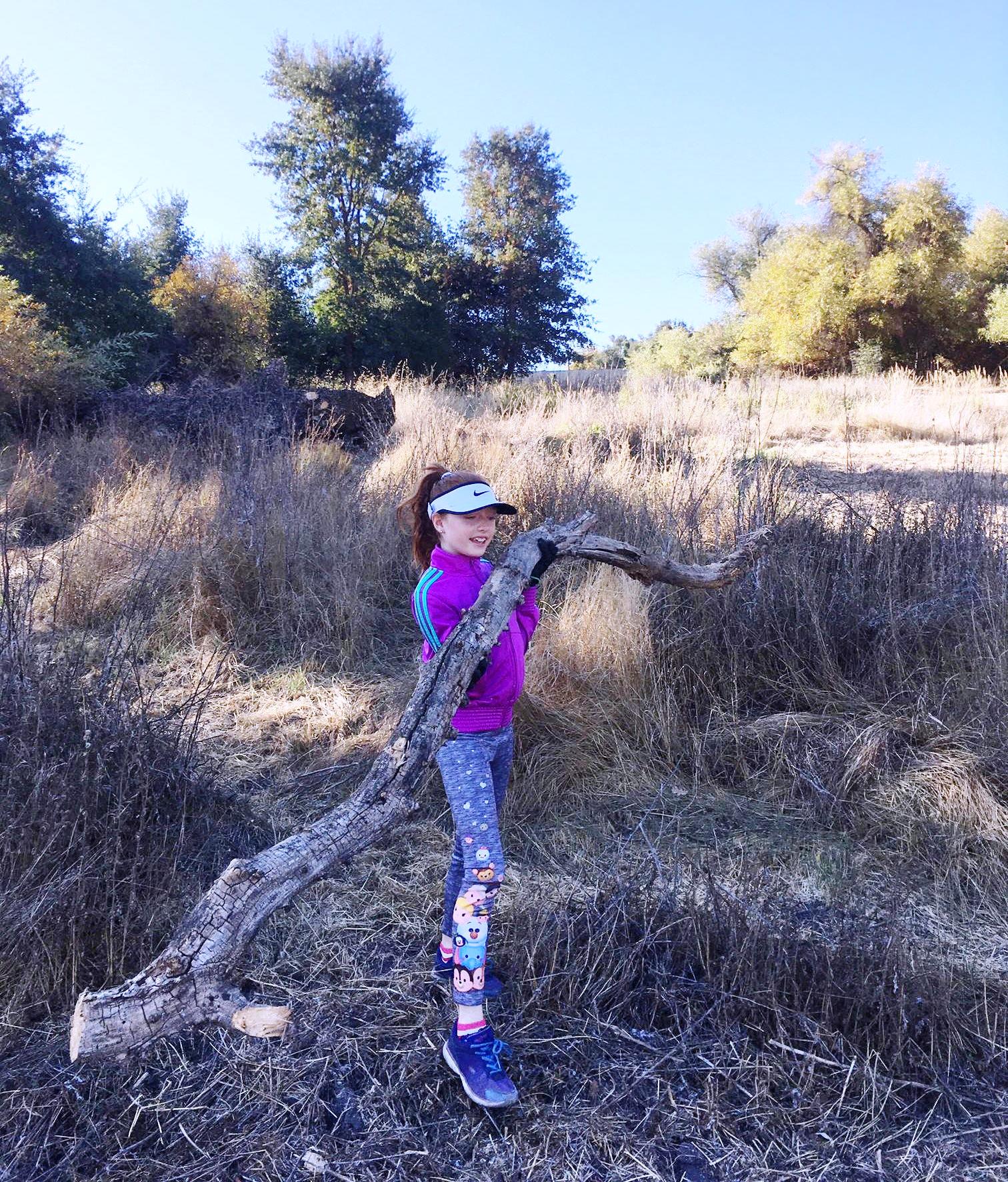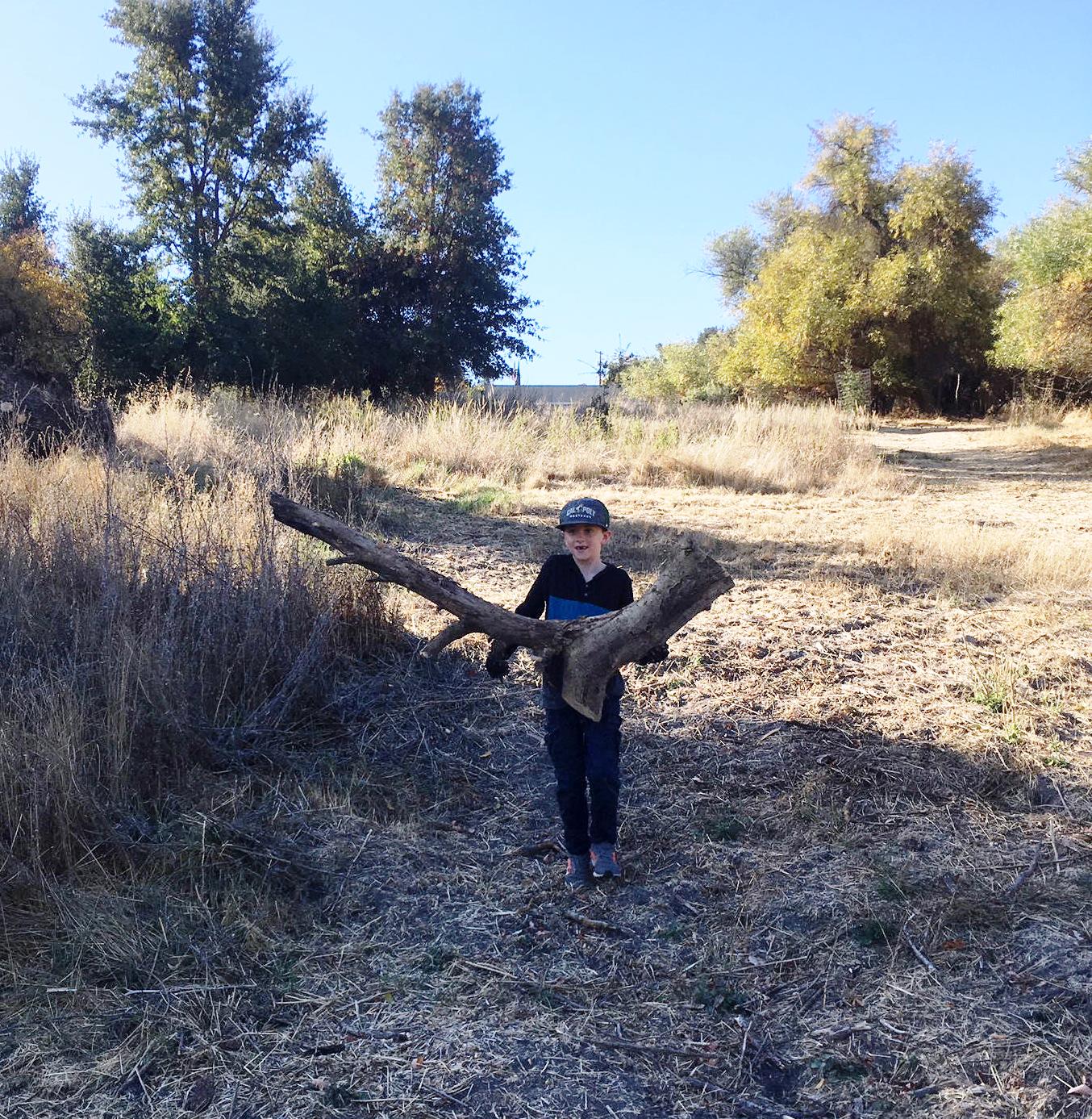 « Back to News