ALPS honors Joan O'Keefe with Stadium Park Bench
August 22, 2018
In the Spring of this year, ALPS volunteers and board members installed a new bench to honor Joan O'Keefe who passed away on March 19, 2018.
Joan was a long time board member of ANTA (Atascadero Native Tree Association) and spent many hours and much effort advocating for the protection of our native trees. More significant was the time she spent planning, planting and caring for the native trees that have been planted throughout the city.
To learn more about the History of ANTA and see a picture of Joan (blue coat, middle), click here.
To see a list of the Native Tree Planting Projects, click here.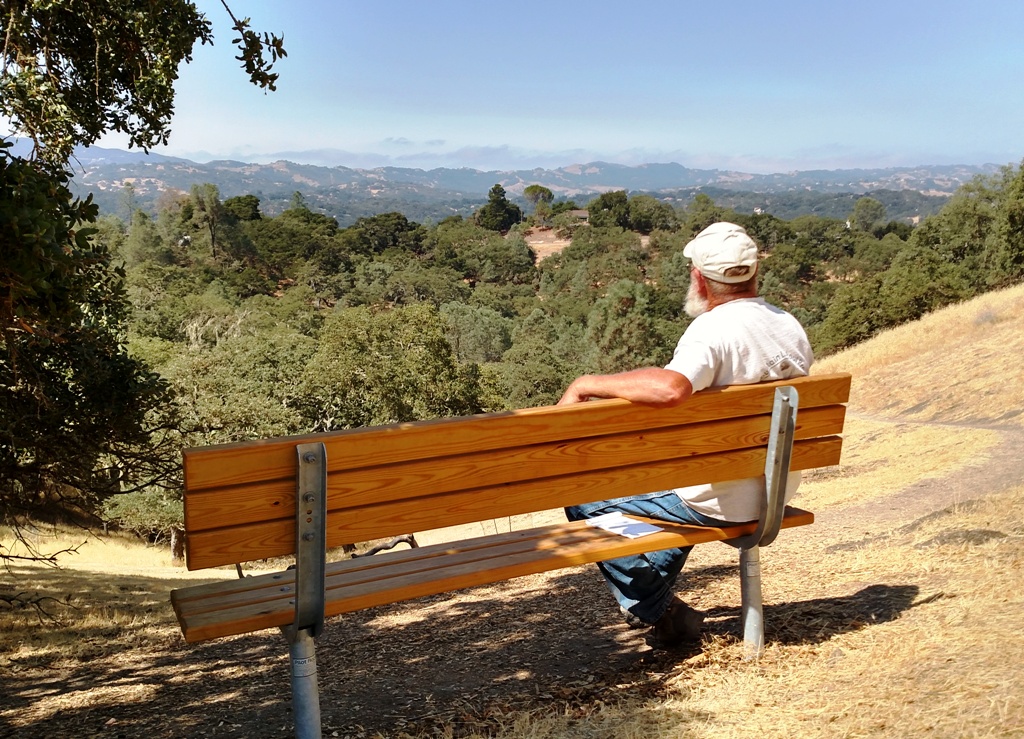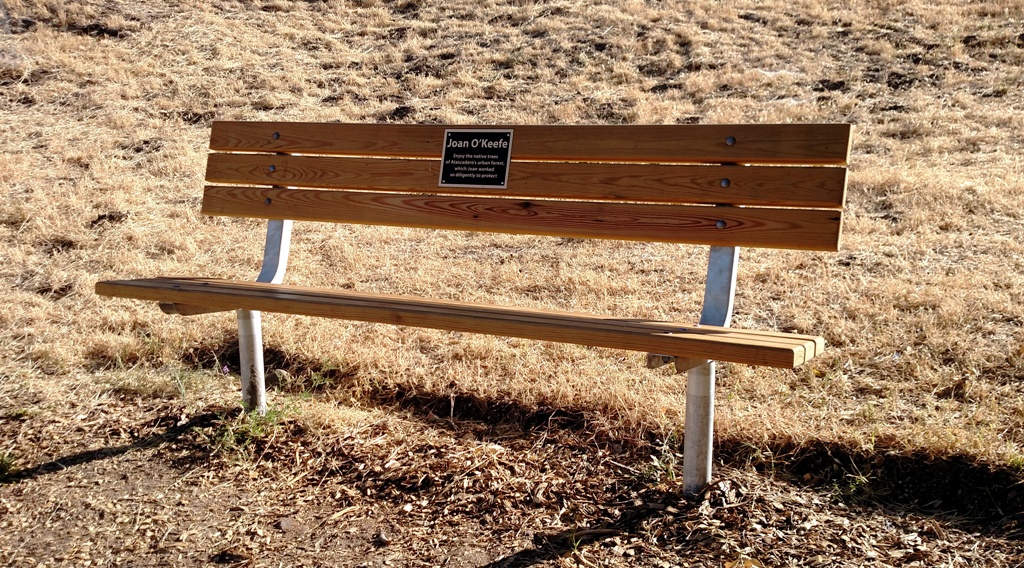 « Back to News