Workday at Alondra Road Tree Planting Site
July 8, 2023
Nine voluteers came out for a fun day at the Alondra Road Oak Tree Planting site.
The great vounteers removed the dry grass and weeds from around all the growing oak trees and then spread wood chips and mulch as needed. They also removed some browse protection cages or adjusted them as needed on the smaller oak trees. Some Star Thistle was also removed along the hillside.
Thanks to all the volunteers for their help. In 20 years this will be an oak forest!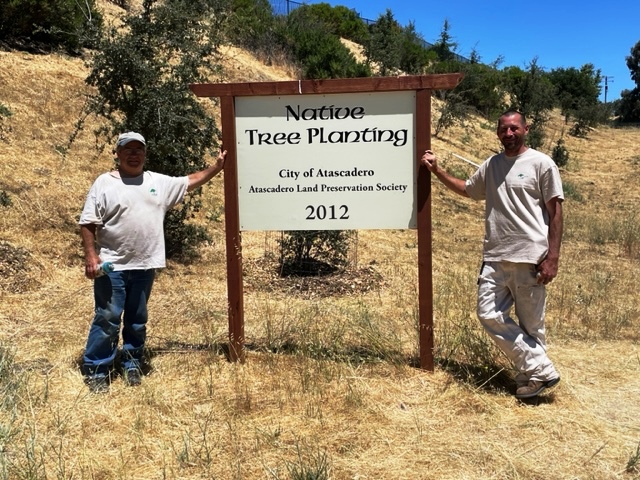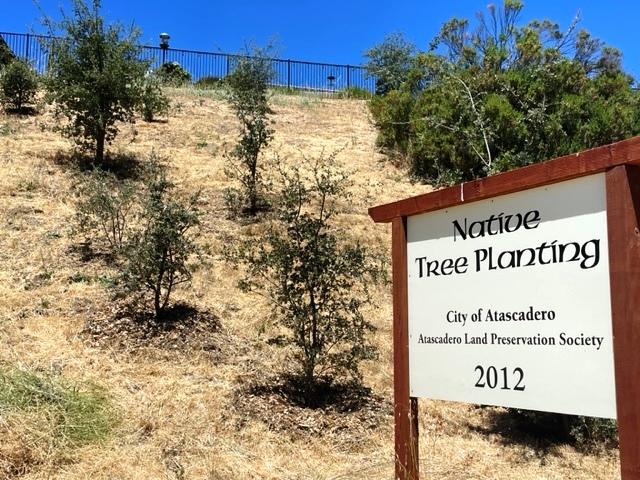 « Back to News