ALPS Awards Scholarship
June 15, 2023
The 2023 recipient of the Geraldine Brasher Phemister Scholarship is Audrey Little, a senior at Atascadero High School. Audrey will be attending Cuesta College this Fall and plans to be there for the next two years. After Cuesta College she plans to attend University of California Santa Barbara and major in Environmental Science. Audrey would like to become a teacher so she can provide students with knowledge about conservation and the environment.
Besides academics, Audrey was very active in many organizations, activities and sports. She also loves to hike and be out in nature whenever she can.
Congratulations Audrey!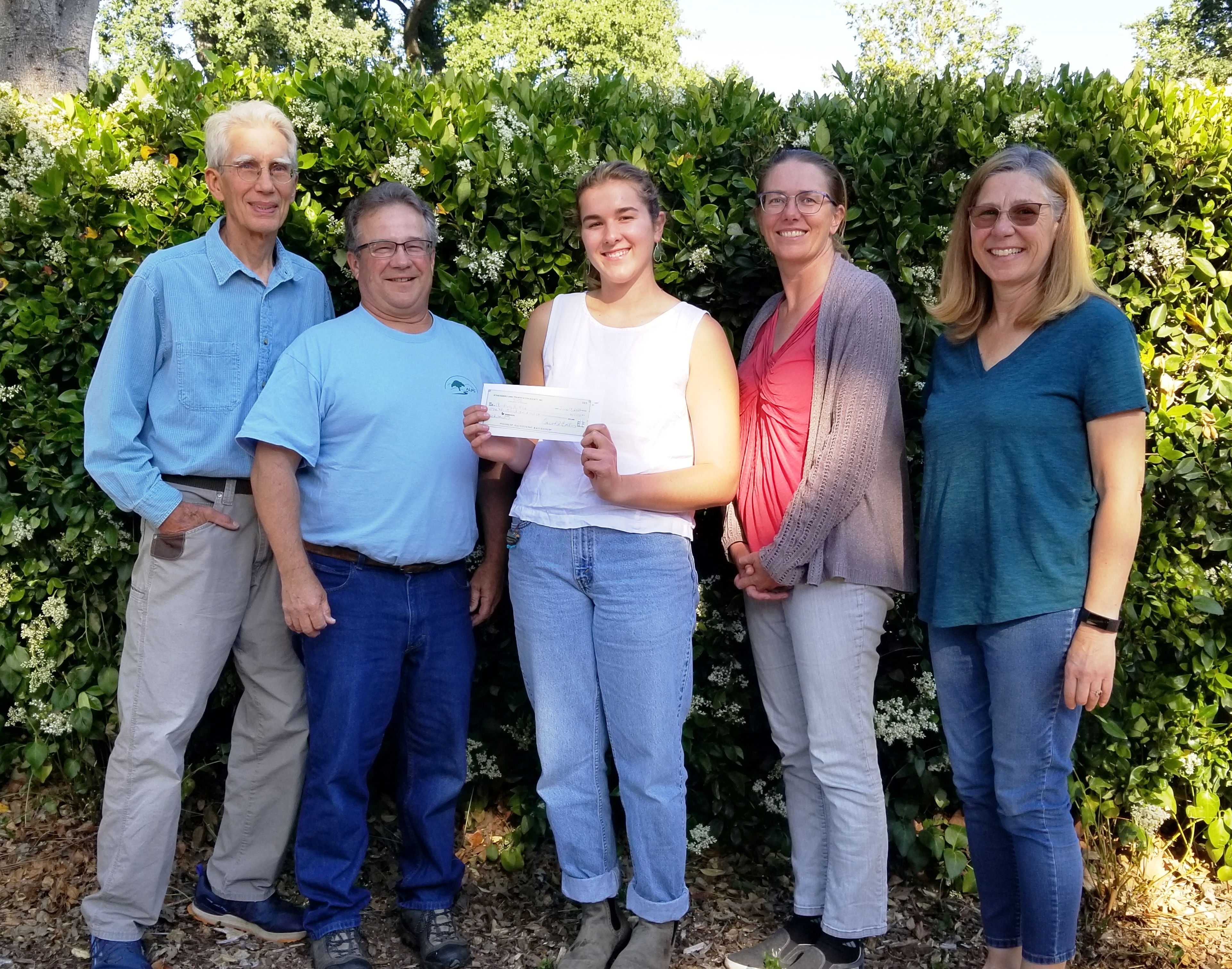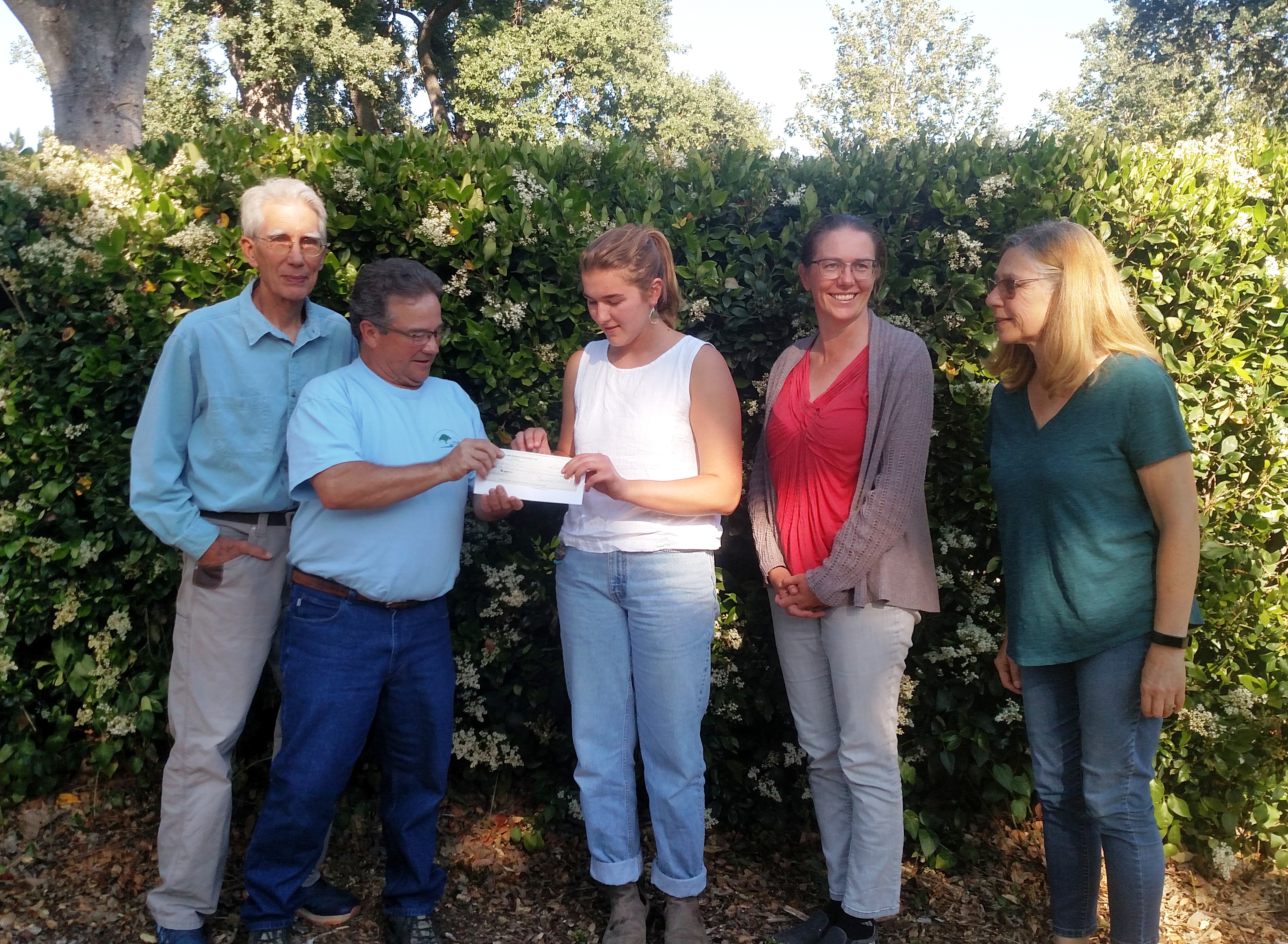 « Back to News